How can I tell if I am losing body fat or muscle?
Hello,
I have started cutting after I realized that I am around 24% body fat. I have a body fat scale at home it's called SONGYIN and I knew they are not accurate but I thought it could at least give me some guides but it is driving me insane because I can see that I am losing body weight at a normal rate weekly however on the scale I see that I am losing fat way less than I am losing bodyweight. here is some data from my home scale:
Age: 39
Hight: 172cm
First week: weight 71.1 kg / BF 24.2% / waist 87cm
2nd week: weight 69.6 kg / BF 23.6% waist 86cm
3rd week: weight 69.4 kg / BF 23.5% waist 85cm
4th week: weight 68.7 kg / BF 23.2% waist 84.5cm
I am also recording some of my exercises diary including reps and weight and I don't see any negative changes in that, actually, I am making a bit of progress either in reps or weight. I think I also eat enough protein daily around 137g.
I have attached a couple of photos, can you tell from the picture how much BF% I have?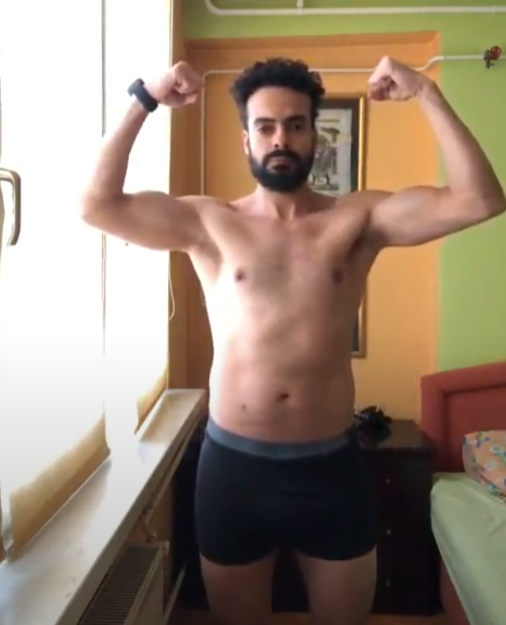 Do you think I am losing muscle mass? Any advice would be highly appreciated.
Replies
Categories
1.4M

Health, Wellness and Goals

98.3K

Social Corner

945

MyFitnessPal Information