Re- thinking my 2014 race schedule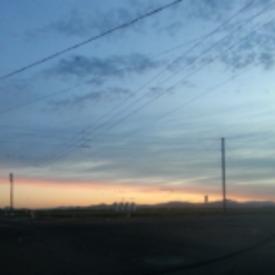 So for 2014 I really wanted to run the Disney race in CA. But the more I think about it the more I just want to forget it and do other races instead. I did not realize that it was going to be that expensive. What I will be paying for the race I could probably sign up for two more races.

I live in AZ I need to find races in CA that I can run.

How do you guys find your races?
Replies