New to this - very high deficit?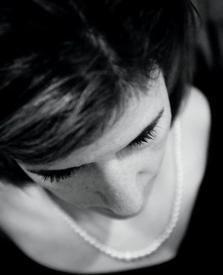 Hello! I read through the FAQs and tried to find an answer to this. I received my Charge HR yesterday, got everything set up, and used it today.

I have a 1399 calorie target without Fitbit. At the end of today, I consumed 1605 calories, exercise 956, for a total of 631 left to consume. ??

That seems HIGH. I checked my MFP activity level, and it's set for sedentary (which is true outside of the one exercise period I get per day). I read that I should ensure my Fitbit account matches. Well, I can't find where to do that - I am using my Android phone as my main Fitbit account, and the options under Food Plan are just to set up the weight loss amount per week, not a sedentary/light active/etc.

Am I missing something? I think if I were to consume another 631 calories I'm going to be gaining weight quickly...

Thanks!
Replies