Motivational Quotes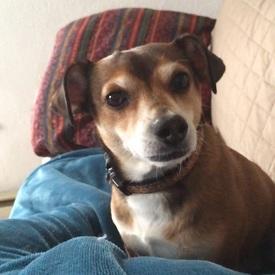 "It's never too late to be what you might have been."

"The trim, healthy body you get by achieving your weight loss goals is as important as the person you become by achieving your goals."

"Losing weight is a mind game: change your mind, change your body."

"Changing our diet is something you choose to do, not something we are forced to do. Instead of dreading it, try saying 'here's another thing I get to do to help myself. Great!"

Anyone have any motivational quotes to share?
Replies