Daily Report 2015-6-14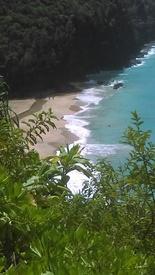 It a beautiful Sunday morning. Hello everyone!
Had a great day yesterday - I did a 4:46 minute plank! and I rode 17 miles in 79 min on my bike and I am not sore this morning! yay!
Full day today. Of course I had my bowl of raspberries with my breakfast
. Getting ready for church and then going to help at the homeless shelter. I haven't done much volunteering lately. Need to change that.
Hope everyone has a wonderful day!
Every accomplishment starts with the decision to try.
Alisa