Gyms with squat racks near Rainham/Gillingham?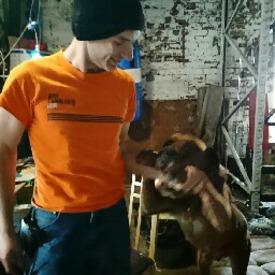 Anyone recommend a gym with proper free weights including a squat rack around the Rainham/Gillingham area.
Working down there for a bit.

Also, if anyone happens to know of some land I could site my motorhome for the time - probably a few weeks - I'd be very interested to know (ie a local farmer, or even someone with a big garden) - happy to give some cash over in recompense.