Bring Sally Up/Bring Sally Down
My box has just threatened someone who has left their shoes out with this WOD: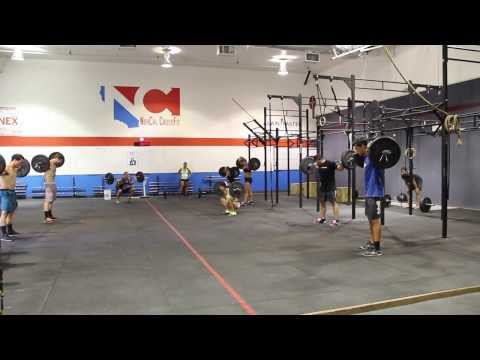 http://www.youtube.com/watch?v=fc2mZkyb2so
While it looks tough, it also looks fun! I think we should try it in our regular programming. Has anyone else tried the bring sally up/bring sally down squat challenge?
Replies