Adding 5lbs each time you do the exercise...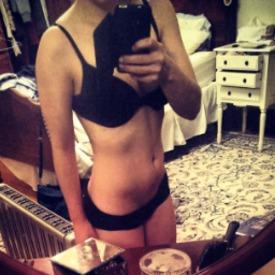 Is it TOO MUCH??

I've told a couple people about this, and they were like "whaatt?? thats too quick to add more weight"

But I'm assuming this program is designed correctly?

I wont push myself to lift more than I can handle.

I only just started yesterday, but how did you guys go...? Whats your input on this?
Replies