Ladies, how much do you lift?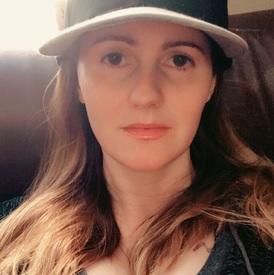 Hi all. I *just* started strength training (yay for gym equipment being purchased at work, gotta love software company perks) and I'm curious what sort of weight I may be capable of working up to. Right now I'm working with pretty low weight (well, it's as heavy as I can handle but still pretty low) so I can make sure I have decent form before adding any weight.
I'd love to know how long you've been lifting and how much you squat/bench/deadlift/OHP. Thanks!
Replies