Question about shoes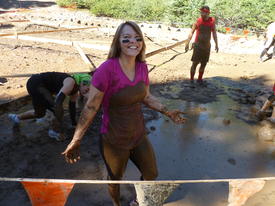 I have decided to get serious with my training and need advice on shoes. I have been doing SL and running all in the same old worn out running shoes. I plan on starting Allpro on Monday and will be running 2-5 miles twice a week. So my question, are there shoes that are appropriate for both workouts or do I need to purchase two completely different pairs? Any recommendations?
Replies
This discussion has been closed.