So.... Insidious is back for round 2...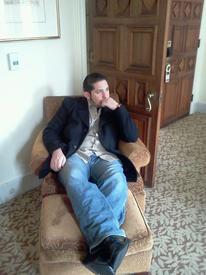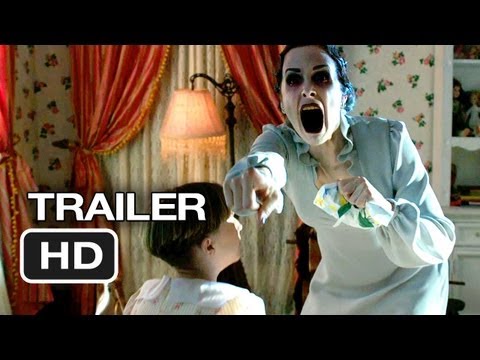 http://www.youtube.com/watch?v=fBbi4NeebAk
While we're at it, what did you guys think about the first one?
I know it was discussed (somewhere) in this group, but as far as the movie goes I didn't like it. The fact that there is a sequel kinda makes me sad. Not to mention that *SPOILERS* at the end, the father ended up soul-switched and lost in the ghost world, while the crazy old bat was chillin' in his body killin' people. Suddenly it appears as if he is only slightly crazy? I dunno.
To re-explain my issue with the first one was this: It started out great. Nice feel to the movie, really creepy and eerie, but then it started becoming not so much. Then, it was just silly and trying too hard (I'm referencing the scene where two ghost children run out of the wardrobe and Tiny Tim begins playing on the record player. Then later when the shotgun family in the ghost world were not so much scary as they were uncomfortable to look at and kinda silly looking) Gonna probably rent this one from Redbox, unless someone can confirm that it was a lot better than the first one for those reasons specifically.
Anywho, what do you think, horror fans?
Replies