Finish Strong, Super Saturday!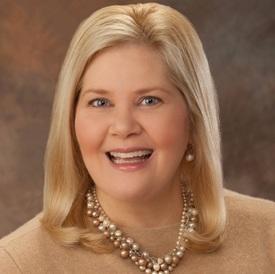 Hey everybody. How's your weekend shaping up so far?
I've been reading everyone's posts on our other threads and I have to say, we've had an awesome start! So as your weekend kicks off, keep focused on your plans and goals so you can finish strong, too.
What's my day looking like? I have thoroughly enjoyed a lazy morning in my recliner sipping coffee and bingeing on some TV and social media updates. But as high noon in snowy New England rolls around, I gotta get my butt in gear. On the agenda for today is:
1. Clean up the house and do some laundry.
2. Shop for healthy food to prep for a Super Bowl party. I'm going to make some spicy grilled shrimp and scallops with dipping sauces. Then put together a great tray of mixed raw and grilled veggies with hummus and homemade whole grain fruit and nut crackers.
3. Treat myself to a manicure at the salon! Well deserved and desperately needed.
4. GYM! Yep, gotta get there today and keep my workout commitment too.
Found this great plan that I am thinking of starting next weekend. It looks well thought out.
For those who want to learn how to plan and cook healthier meals, this is a good primer and takes all the guess work out of what to buy and how to prepare things.
Check it out:
Clean Eating 2 Week Meal Plan
http://www.buzzfeed.com/christinebyrne/clean-eating-2015?bffb&utm_term=.kcEzkmPAD#.rc4r2YaXV
Make it a good weekend everybody! Monday will give us a chance to reflect on our first week achievements and set our goals for week 2.
Replies
This discussion has been closed.