What was your best and worst moment on LCHF?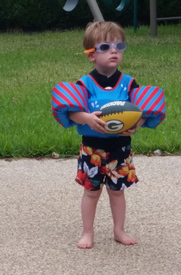 Today was my day for both.
I walk to the deli across the street to get a Cesar Salad excited that I can eat one now without guilt. (Sans croutons)
I get the salad, and the dressing is horrible bland garbage.
Replies