Visualization fun
I am currently 160 + down from my highest weight (562.3) after having gained back from my goal weight after keeping it off for 7 years. I am back at it and I have lost 14 lbs. I used to always think of weight loss in lots of 25. We owned a snoball stand and I used to have to haul 25 lbs bags of sugar. A lot of them.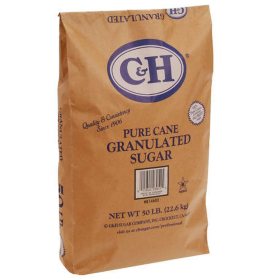 When I had reached my goal weight before - I got down to 210, I would imagine trying to walk with 7 of those bags on each shoulder. All day, everyday. My weight today is 400. I can't even imagine trying to put that 150 lbs on my shoulders and carrying it around all day.
If you have less to use than I do - use something smaller - say a 10 lbs bag of something. I always got a kick out of thinking about it that way.
I hope everyone is having a great Tuesday!
Charles
Replies