January 20th Weigh-in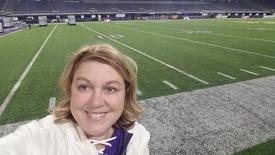 Post a pic of your current weight by midnight on the 20th. I am in American Central Standard Time, please adjust for your time zone.
CALCULATOR -
https://www.calculator.net/fitness-and-health-calculator.htmlto
This is a great site figure out your calorie, protein and fat goals plus many other calculators. I like this site because it bases the calculations off of the CDC, ADA and WHO as their sources. For example, I learned about zigzagging calories for when you reach a plateau among other things.
Good luck everyone!!
Replies