🟢Post Only Here for a Team Seat Request!🟢New members will be added throughout the challenge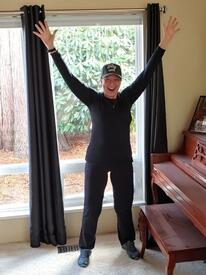 We will be adding new members to teams throughout the challenge. If you missed the signup, or if you are a new member please request a team "seat" here or send Ceriusly1 an MFP mail

The teams have all been closed for team choice. From this point, seats are placed in order of signup post on this thread only. You MUST have a Team Request in order to be placed with a team.

If you are new to 5% Challenges or want to change things up, plz sign up here and we will get you on a team. Thanks!
Replies