It's LCHF but...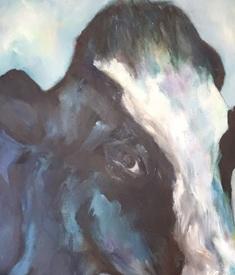 Is there anything you ate that should have been good...but really wasn't?

I forgot my breakfast/lunch bag a week ago and stopped by a fast food place and ordered two breakfast sandwiches. I ditched the buns - so it was 2 eggs, possibly three slices of bacon and the remnants of processed cheese slices that weren't still stuck to the bun. I stacked them and ate it with a knife and fork.

So. Not. Good. The egg tasted terrible, the bacon was okay (cause its BACON) and I had forgotten how horrible salty and chemically cheese slices are.

I loved breakfast sandwiches pre LCHF...but now I think I just liked the biscuit/English muffin/bagel.
Replies