Recipe sources - keeping it fresh!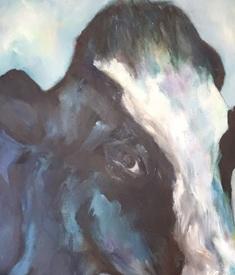 So one of the ways I stick to this WOE is looking for new and interesting recipes online or in cookbooks. My poor kids never get stuff they like twice, which drives them crazy! So I'm always looking for new web sites or books to hunt up new things to try.
A few of my go-to sites:
djfoodie.com
ibreatheimhungry.com
ketodiet

and I've just discovered Ditch the Carbs.

I can also put in a plug for the Jimmy Moore & Maria Emmerich cookbook, The Ketogenic Cookbook - everything I've tried so far has been fantastic!

I'd love to get any recommendations for web site/books. What are yours?

Replies