A surprise and the scale is a deceitful b*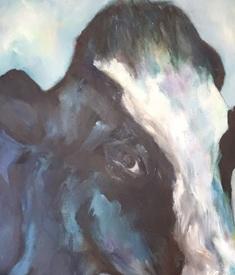 So I've been totally stalled AND gaining weight. I've keto for almost a year and have lost almost 70 lbs but in the last few weeks my moving average has been going up for the first time since I started. I haven't been ready to throw in the towel but was definitely starting to question All The Things! Do I need to look at lepton? Fewer carbs (I'm 20-30g 95% of the time)? Less protein? Fewer calories? That last one would be brutal as I've already been having a hard time at 1500.

Today I saw my holistic nutritionist and I found out that in 6 weeks I've gained half a pound but dropped from 30 to 27% body fat...meaning I've gained almost 8 pounds of muscle. My bmr has gone from 1650 to 1800 (no wonder I've been hungry!!!)

So anyone who tells me keto will waste muscle can kiss my you-know-what.

So trust the process and your body and ignore that stupid scale!!!
Replies