What are you eating for NYE?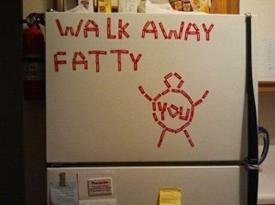 Hubbs and I stay home to watch the ball drop, and I was thinking of making chicken wings and meatballs for our NYE dinner. The meatballs are premade and frozen from Costco, so not sure the carb count on them. What are you planning on making?
I just got an instant pot and cant wait to try it out!
Replies