Yes Please INTRODUCE YOURSELF Here! Let's Get to Know You!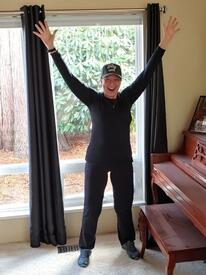 How many 5% Challenges have you done?

What do you like to do for fun?

What major city do you live in or near? State?

What are you health/fitness goals for this season?

How would your pet or friend describe you?

2 fun things about you?

Anything else you would like to share?
Replies