WEEK 2-CHECK IN (9/8)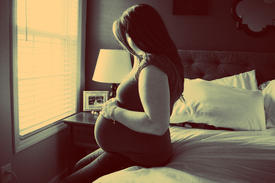 Alright everyone, the first week's verdict is in! We'll learn if we have to push harder (LIKE ME) or keep hitting it strong like most of you already are! Still many many weeks left in our challenge, don't get discouraged, this is a long challenge to make time for ups AND downs.
Username:
Starting Weight:
Current Weight:
If you don't want to check in your weight each week, check in to let us all know how you are coping with the challenge, whether it be good or bad!
Replies