WEEK 4 Starting- (Check in 9/22)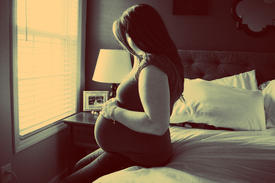 Alright, the 4th week is upon us and I don't know about you all, but I need to step it UP! Only one pound down in 3 weeks. I guess that's still a good thing since well... it hasn't gone up, so that's a plus.

WE HAVE 101 days left in the challenge!

STEP IT UP and make them count!!!!!!
Replies