Strong curves progress gallery (let's inspire each other)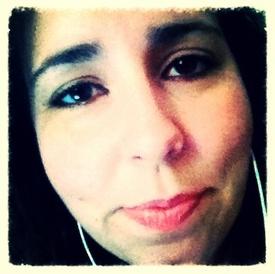 Ok, I am a visual person and pics are what keep me going, sooo let's document our progress.

Include in your post:

Which program you are running.
Where you are in your current program.
How long you have been doing strong curves.
If you are bulking/cutting/maintaining.

As you add progress pics quote your last pics so we can keep them running together.

I hope we will have a plethora of inspiration collected in this thread.
Replies