Ketogenic Diet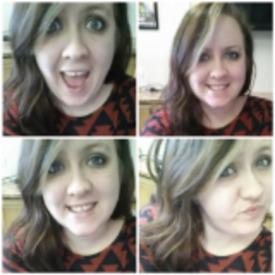 I know that it's been thrown around in a few discussions about doing keto, but I just had a few questions/frustrations about it.
And I wanted to hear about other success, recipes, ideas, advice, about it.

Im starting Keto April 1st. I say that because Im moving the 31st, so Ill be able to start fresh then. Anywho, I've already lowered my carbs down, but I've been gradually trying to get them down even lower so that when Im doing 25 to 30g a day my system doesnt freak out.

I added all my foods today to my diary (mind you, its not my healthiest), but my calories are only at 780, and I havent hit the gym yet.
Is it normal to have low calories or once I really get into Keto will they increase?

Also, what do you normally eat on keto? I've been doing research and my coach is on it right now, but I just wanted some extras to have on hand.

Thanks ladies!!
Replies