Mid-Week Check In - How's everyone doing???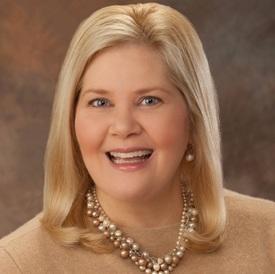 Hey there, Lean on Me members. How's your week going? Four more days until the end of week 1.

Are you on track with your goals for the week? If not, how can you get back on track?
Replies
This discussion has been closed.