Spending Your Calories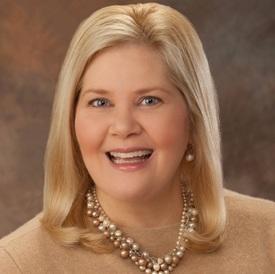 Melissa's mid week update got me to thinking. She wrote about having a not so great lunch but making and educated decision because the calorie information was posted on the menu.

I have to say that I wasn't such a fan of the menu calorie notices when it first started a few years ago. However, I now find it very helpful. Actually shockingly so sometimes. Like who knew that a muffin from just about anyplace was higher in calories and fat that an average piece of cake or a cookie? Or that swapping out a Starbucks regular blended coffee drink with the "skinny" latte could actually count as a fairly decent breakfast or snack? I know these things now because I study those menus and I log my food. So thank you Michael Bloomberg and others who lobbied for this public health promotion in the USA.

I am trying to approach calories like I do spending my hard earned money. So I have to ask myself, "do I really want to spend xx calories on that?" Like there is a cost to those calories that have to be reconciled somewhere else in the day or week.

It's a weird and small thing, but oddly enough, it works for me!
Replies
This discussion has been closed.