Friday's Coming - Are You Ready for the Weekend?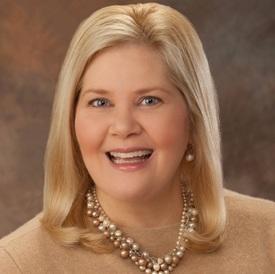 Hey Lean on Me teammates!

I have really enjoyed reading all your posts on the Monday thread for this week. Seriously, we are all making progress, but have had our struggles too.

Stay strong, people! Keep it going! Remember your goal that you're trying to achieve in 11 weeks (by April 24th). How will you get there? How does your preparation and decision making on a daily and weekly basis help you make progress.

Forget about striving for perfection and aim for making progress. With progress will come success! New habits will replace old ones with consistent effort over 12 weeks.

I have to run - (literally). Headed to the gym to meet with Marine captain, trainer Ken. I have a feeling tonight is going to be a new challenge. He seems to hit me with a killer workout on Thursday nights for some reason.

So are you ready for the weekend? I sure am and can't wait to make it a good one.
Replies
This discussion has been closed.