Week #3 - Monday, February 15th - Progress and Goals Update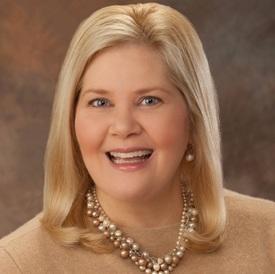 So we start week three on Monday. How's everybody doing? We have some new members who joined us just this last week. Tracey, Jess and our newest member Ashley. Welcome!

I have to rate my progress over the last two weeks as a success, especially in the exercise department. I have been consistent in working out twice a week with a trainer and have also done at least two sessions on my own. I have lost at least five pounds, but am doing monthly weigh ins so won't have an update on that front until next month. However, my clothes are definitely feeling looser and I am seriously going to need a tailor for my work pants soon. And that's a really good thing!

So for this week, my goals are to increase my workouts to five sessions per week rather than four. I also plan to increase the intensity of my cardio sessions. I also want to increase my protein to 100 grams a day, and be consistent about that, too.

Good luck everyone. What are your goals for this week?
Replies
This discussion has been closed.