Week #4 - February 22nd - Finish February Strong!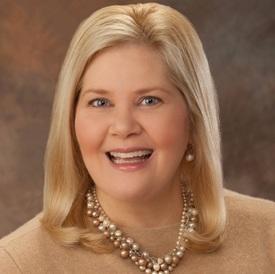 Hey lean on me gang!

How was your weekend?

Mine was a bit up and down but overall a success with my goals. Decent eating (not perfect as I succumbed to some cookies).

Went to my very first yoga class EVER on Saturday morning and LOVED it! Heading to the gym soon for an hour on the elliptical.

So what are you goals for this last week of the month?

For me, pretty simple. Being vigilant about my diet plans and getting in at least 100 grams of protein each day. And at least four gym visits. A new goal is to try and manage stress better at work by taking walking breaks during the day.


Replies
This discussion has been closed.