Breakfast Ideas - At Home and On the Go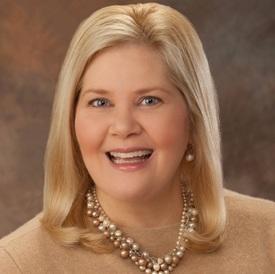 This thread will be open to share tips and ideas for healthy breakfast. For me, I often eat breakfast at work or on the go. I have some fairly standard go to items, but tend to mix it up a bit on the weekend when I have more time to cook. I aim for high protein (20+ grams) and complex carbs with 350 calories or less. Here's a few of my favorites:

Protein Shakes - I use Unjury protein powder, which is a very high quality, medical grade protein used in hospitals. It is delicious and can be prepared a number of ways (shakes, puddings, hot or cold drinks, even peanut butter ball snacks!). It can only be purchased online and they have recipes on their site. My Ninja blender mixes up a fast shake for my morning commute. I like the classic chocolate, but also do vanilla with chai spices or strawberry powder with blueberries for a berry shake. Milk or almond milk, some ice, and whatever flavor I'm in the mood for and this is a great way to start and end the day. I often have a dessert shake, too, before bed. Sugar free syrups or extracts, spices, crystal light powder, etc. can be used as added favors.

Plain Greek yogurt with granola and or fruit is one of my favorite breakfasts. I make my own yogurt and my own granola, but commercial brands are fine too. I prefer to eat whole or 2% milk yogurt as it tastes better, and satisfies longer without added sugar.

Eggs any way - omelette, hard boiled, poached, fried, etc. often eaten with a slice of whole grain toast (Eureka saa'wheat is awesome!). An egg sandwich with deli turkey or ham, cheese and some whole grain mustard is a savory way to enjoy a hearty breakfast sandwich.

Starbucks! A special treat on the go breakfast is a grande skinny vanilla latte with a turkey bacon and egg sandwich. Tasty and very high in protein and just under 350 calories.

So what is your go to breakfast?
Replies