Week #5 - February 29 - Leap Into Spring!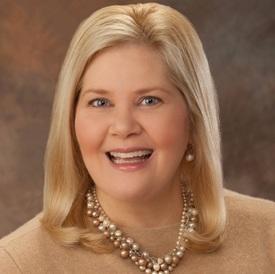 Greetings friends!
It is a sunny day here in New England and the weather harkens of Spring's renewal. I am so happy to soon bid farewell to winter.
I've had a good week despite the stress of embarking on a new job search. I started walking for three miles each morning before work and then also keeping up with my gym schedule. I feel stronger each week. I am nervous and excited for Friday, March 4th - which is my monthly weigh in and measurement day. I sure hope to see progress as I have never worked so hard and been so consistent with my fitness goals.
My goals for this week are dependent upon what I accomplish today (Sunday) which include food shopping, cooking, cleaning up and organizing. Preparation today will help me stay on track with my eating plan. I have also been trying to sleep better, which is helping my exercise recovery and energy levels. I am dog sitting this weekend, so yesterday's walk was quite a feat. My Lily and Clara romping alongside Eli (aka Mr. Big and Beefy). Hope you enjoy this fun collage of my walking buddies.
Have a great day and let's all have an awesome week!
Replies