Week #6 - Monday, March 7th - Looking Back and Looking Ahead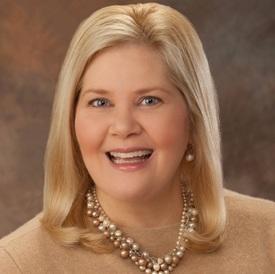 Wow, I can't believe this coming week is our half way mark to the original 12 week challenge! Look back on the goals you set during our introductions and week 1 thread. Are those goals still important to you? Were they ambitious, but realistic? How has each week pushing yourself forward made positive changes in your life so far?

If you've given up and fallen down, that's okay, too. Because you can use all our past threads to remind yourself of how good you feel when you take control of taking care of your body and set your mind up to believe you can accomplish anything you want as long as you are willing to do what it takes to get there. I know it is hard. I know things happen. I know how despair and disappointment can derail your best intentions. In fact, we all do. That's why we are here, together, sharing and supporting each other along the way.

I want to hear from everyone this week, so hope you read this thread and respond. It doesn't matter what has happened, the past is over. What are you going to do today, tomorrow, this week, that will propel you forward? No matter how small, every effort counts! There is no magic pill or potion to all of this. It is completely, 100% up to you. And here, you will find friends near and far who will cheer you on, understand your frustrations, and give you a kick in the pants when you need it, too!

I will think about the questions above myself and respond to them later today, but feel free to jump in and get us started.

"It's a new day, a new dawn, it's a new life for me (and you) and I'm feeling good!


Replies