Week #7 - Monday, March 14th - It's Monday Again?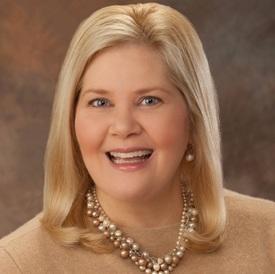 Hi everyone. I'm behind today on many things and realized I hadn't started our thread for this week!

Forgive me.

I am completely wrapped up in many distresses and distractions that fall into the "life happens" and "sometimes it really sucks to be me" category. Major job change, major construction project, a legal battle brewing, and oh yeah, my mom fell and is in the hospital!

Yes, it does sometimes feel like the sky is falling!

But you know what? I haven't let all of this derail me too much. I have been okay with my diet and have been exercising a lot. When I met with my trainer on Saturday, he said I looked happy and motivated. And he's right. Somehow, taking time for me through all this chaos in my life DOES make me happy at least for the time I am doing it and for hours afterwards too.

So that's my world this week. What's going on with all of you?

I look forward to hearing from everyone and read all your posts daily! Sometimes more than once. I will find some time later in the week to respond more. Just know I am thinking of you all and sending you strength and encouragement along the way!
Replies