Week #8 - Monday, March 21 - Making Progess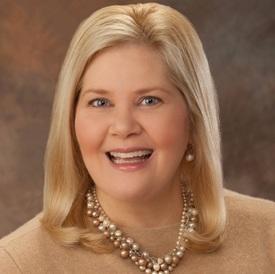 Hello fitness goal achievers!

Thanks for all the great posts last week. Everything you all said is so true! And we are making progress, regardless of the little slips or moments of doubt.

There is more than the number on the scale to show ones progress. For me, I am much more active, stronger, have more energy and can move around in the world with much more ease and confidence.

Then, I have become much more conscientious about my food choices. I'm dining out quite a bit right now and I find that I'm being much more thoughtful about my choices and balancing out the rest of the day.

I have found stress relief in exercise. My body now craves to move. My clothes are looser. And people have recently noticed that I'm losing weight.

Perhaps for the first time in a long time, I actually believe now that I can do this for the rest of my life. That the changes I am making and the new habits and focus on my wellbeing are things I've been missing and ignoring in my life. And that I am worth the effort I am making to change my life.

So what are your NSV's (non-scale victories)?


Replies