Team: The Slimsons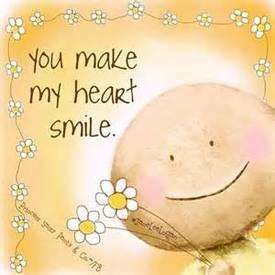 Now that the teams are formed it's time to introduce yourself to your fellow team members. These individuals will be your support. You are a team and you will do it together.

Feel free to use this discussion to share tips, comments and most importantly provide support.

Good Luck TEAM THE SLIMSONS!!
Replies