Week #9 - Monday March 28th - It's Never Too Late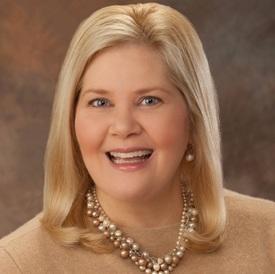 Hi everyone!

Sorry for the delayed start to the week. It was a crazy day and weekend with the Easter holiday. I am seriously off track with eating and indulging my sweet tooth. But it has to end, like now!!

Good thing is that I got all the crap out of my house. Gave away leftover Easter breads and desserts tonight and am hanging up my baking apron for a while.

I am going to kick my diet into gear starting tomorrow and get back into my high protein plan. I can honestly say that a week off plan has made me feel tired and sluggish. Nothing tastes as good to be worth what it cost me in feeling like crap and having to go through sugar withdrawals again.

My plan is to finish the last four weeks strong and push myself like never before. I'd be thrilled to lose 5 - 10 pounds over the next four weeks. But that's only going to happen if I reign in my eating.

Let's do it people!! What can you do over the next four weeks to end kick yourself into gear and finish strong?
Replies