Week #10 Monday, April 4th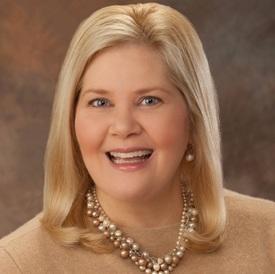 Sorry for the delayed start to the week. I am traveling and on a cross country trip from Boston to Los Angeles.

I've been slipping this week and while I am happy about this trip, I will
Be glad to get back to training on Saturday. I'm kicking my workouts and diet up a notch over the next two weeks to see what I can accomplish in the final countdown to the last week of April.

I am going to do three solid weeks of high protein low carb and get back to no sugar in my diet. That, plus daily workouts of at least an hour should prove to end this strong.

With all the other crazy stuff going on in my life, I hope I can keep this commitment to myself. I don't want to give up, but life sometimes gets in the way. It is unusual for me to put myself first so I feel a little selfish sometimes

But I simply must take care of me and do the things I need to do to reach my goals.

Where are you and how do you want to spend the next three weeks? What can we do to kick ourselves in gear and finish strong?

Hope you all are fighting the good fight and taking care of you!!
Replies