REGISTRATION CLOSED: Biggest Loser Challenge - May 2016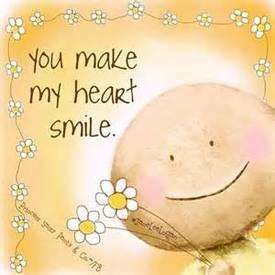 I am so pleased and proud of everyone's accomplishments this far. We've lost a total of 436.8 LBS!! That's amazing and we're only half way!!

I can see things heating up. Friendships are being formed, supports are in place and the competitiveness is starting to come into play. I love it!! We have had a few people leave us which is unfortunate but some of them have come back asking to join again next month. All in all I am very pleased with the participation. On-line groups such as this one tend to have a high drop-out rate and ours has been quite successful.

Because we're doing so well I'm going to continue the challenge next month. If you're interested in joining me again please respond in this thread. I will start making up the teams so we are ready for a May 1 start.

There will be some changes next month. You may or may not be on the same team. I'll be scrambling the teams up so you may be teamed up with someone you've not met yet. I'm doing this to keep things fresh. You'll be exposed to new people with new suggestions and tips. Of course there will be some familiar faces too.

I'm offering the spots to you first before going to the waiting list or to new people. I'm throwing the idea out to you....would you be willing to add a few more teams or are you happy with the way it is? I don't mind adding more teams as long as you don't feel it's too much. This is your challenge.

If you're interested please copy and paste the below:

Username:
Y/N to Additional Teams:
Comments/Suggestions:

Once the month of April is complete I will use your closing weight as your starting weight for May.

Replies
This discussion has been closed.