When I was growing up (MANY years ago), I would get frustrated at "trying to accomplish something, that was in my mind and in my seeming "reality" appeared impossibly too hard for me. I'd say to my parents, "they say, if at first you don't succeed, "try-try" again, but I keep trying and I just can't. My parents used to tell me in response
"to try is to lie", ya gotta DO IT"
, whenever I thought I couldn't do something.
I just saw this new video from Joe and MAN!!! It brought back a flood of memories--AND, I learned something from this video today, that I wish I would have learned what my parents were "trying" to teach me in "TRY-TRYING" something. This is one fabulous and inspirational OMAD videos--check it out:
The Power of Indecision (on Effort, Gimmicky, Inflexibility, and Faux Productivity)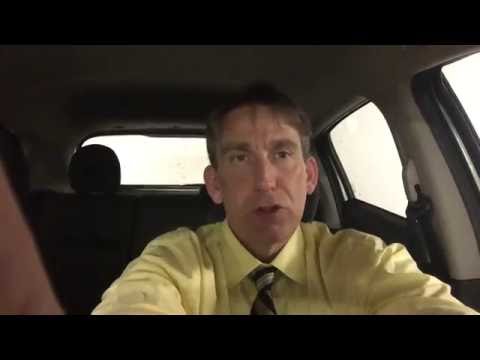 THANKS JOE!!!!!!
ETA:
When I think about what I said about "wishing" I could have learned this lesson of "trying something" early on in my life, that reminded me another saying my parents had:
"If wishes were horses, beggars would ride"