My Body Fat Results & Cholesterol
Hey everyone,
Me and my husband went and got out body fat scanned using a DEXA scan. The DEXA scan is one of the most accurate ways to assess body fat. I believe the number one method is underwater weighing? Not too sure... but I wanted to post my results in case anyone was interested. I was definitely shocked.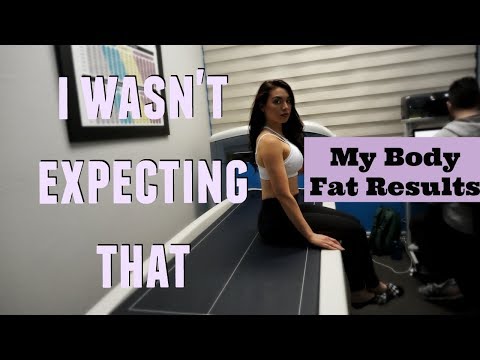 I also made a video regarding our Biometrics Screenings... cholesterol on keto.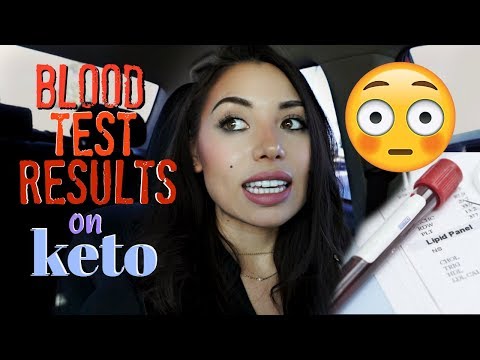 Replies