Week 2 Challenge January 8th-14th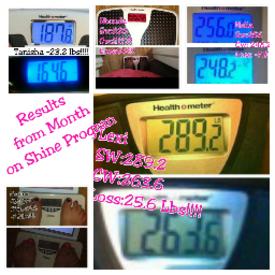 Well done for everyone that got through last weeks challenge,. I'm proud of you all, this week we want to push high burning exercises to make sure our team is not in the bottom two and we need this to be a team effort so if you feel like you're falling off or losing motivation be sure to reach out to me or fellow team members.
Week 2 Challenge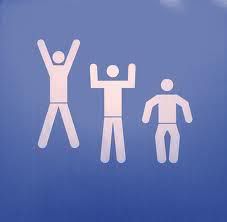 To torch those calories in addition to your normal workout our goal is to complete about 100 jumping jacks or roughly how many you can do in 15 minutes. Based on the average weight of our team most of us can burn at least 200 calories in just 15 mins of exercise.
I hope everyone was able to hit the 64 oz of water last week because we are amping it up to 80 oz to flush out those excess pounds. Good luck everyone!!!
Be sure to post here to keep track of how you are doing.
Replies