Week 2 Challenge January 15th-January 21st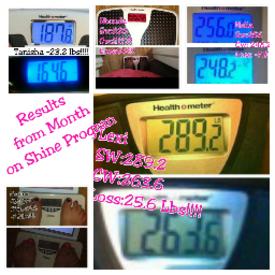 TEAM CHALLENGE!!
Our second team challenge is.... SIDE PLANKS! You dont know what a Side Plank is? Here is an explanation.
1.Begin by laying on your side (on the floor)
2.Position your elbow on the floor, below your shoulder.
3.Lift up on your elbow and keep your body stiff, from head to toe.
4.Hold this for 10 seconds, then lower your hip to the floor.
5.Then do this three times.
6.Switch to the other side, repeat the above.
http://sportsmedicine.about.com/od/strengthtraining/qt/Side_Plank.htm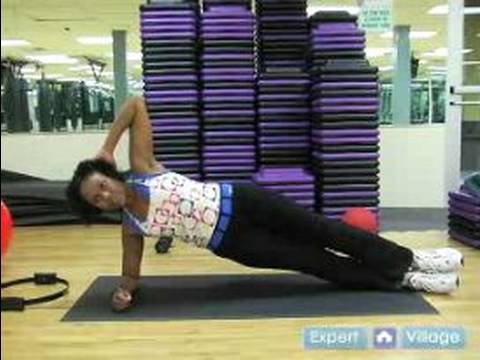 http://www.youtube.com/watch?v=wqzrb67Dwf8&noredirect=1
← You can watch someone do it. She says you can keep your hand on the floor, but I am not permitting this. You will have your one elbow on the mat but the other hand can be on your hip, behind your head or up straight in the air.
Each 10 second side plank counts as one.
Just do the best you can. I am not going to tell you how many to do, but I will throw in an iccentive, the person that does the most side planks, must email me by the 20th. In the subject, you will tell me how many side planks you did for the week. This person will have Immunity. The person with the second most side planks will have a 1lb advantage. Sound good?
OUR TEAMS CHALLENGE
Exercise:
We did ok last week with getting in the jumping jacks but its time to push ourselves for bigger numbers,our teams challenge this week will be to complete 5 days of level 1 Jillian Michaels 30 day shred, some of us already have the dvd if not here is a link for the entire first level:
http://www.youtube.com/watch?v=1Pc-NizMgg8
So barring medical issues everyone should be able to do this, the first level is only 27 minutes and covers both strength and cardio so if you only have time for one workout a day make it this
Nutrition:
We will be trying a meat free day this coming Wednesday, so be sure to post here with tips, recipes, or questions you may have I'll post more information later this week.Continue with water everyone should be hitting at least the 64 oz requirement if you can do more great , if not a minimum of 64 oz.
Participation:
We need to be more unified as a team so if you have any questions or issues please be sure to let me or our co captain know, this week everyone needs to post DAILY either here or if you can't access the threads you can check in through your status , just start it with Terminators Update, so I'll be able to easily find it when I'm looking for it. Every logs in either with a pc or mobile so theres no reason why this should be a problem.
Lets make this a great week team!!
Replies