How do you reward yourself?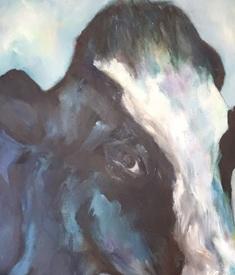 As I edge towards 40 lbs loss (end goal is 75) I'm thinking about what I'm going to reward myself with...obviously food is out of the question! At 30 I bought some new clothes. For 40, I'm thinking I might finally splurge on a streaming TV solution (Apple TV or Roku).

How do you celebrate milestone weight losses? Do you have a big reward planned for the "the end"?
Replies