CAUTION: Construction Zone!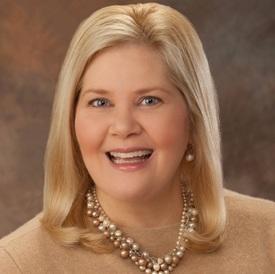 Hello all!

I can't believe it is almost the weekend. I am so close to finishing a basement remodeling project and can't wait until it is over, but will be painting a lot. I hate my house being in such disarray as it is right now. And I'm sure my neighbors are tired of seeing all the garbage in my driveway, too. I am looking forward to a good spring cleaning and decluttering next weekend, then maybe I can change my focus to getting the yard ready for the season. I am ready to be outside!

I have been slacking in the exercise department this week, but really need to get back at it tomorrow so I don't lose my motivation. So early morning walk before getting back to the paint brushes. Then yoga and a training session on Saturday. I really need to keep these three commitments at minimum. Hopefully, I can get another walk in on Sunday, too.

So what are your plans for the weekend?
Replies