Christmas is coming...stocking ideas?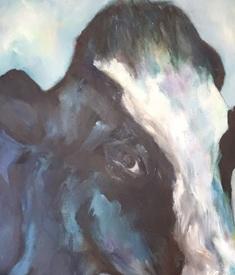 Hi all -

My bf and I are celebrating our first keto/low-carb Christmas together and I'm trying to come up with a list of food related items to put in a stocking instead of the usual sugary Christmas stuff.

So far I have macadamia nuts and coconut oil.

We don't do SF stuff so sweets are out -- but feel free to include those suggestions also as it might help others who are in the same boat!
Replies