Low Carb/Keto And Intermittent Fasting-Down 70 lbs in 18 weeks
For the past 18 weeks I've been doing IF. Eating once a day at the 23rd hour. I eat mostly Keto and some days let my carbs come up a little bit but still LC. I'm rarely between 40-50 grams/carbs/day but mostly am between 10-30 grms/day carbs. When I started i was 274 lbs and I am now 204 lbs as of this morning. I was pre diabetic, had high blood pressure, and the early stages of a fatty liver. All my health markers have improved greatly across the board and I am no longer pre diabetic, and now have perfect blood pressure and no fatty liver anymore. I feel very very good and have tons of energy. I have a large frame so with that my goal is to get down to between 174 and 180lbs then adjust my eating in order to gain some more lean mass and maintain that.
Hope i may be able to inspire others out there who are also looking to do the same improvements to their health.
Some of the pictures of when I started, then when I got to 214lbs and the one with the jeans is this morning at 204 lbs.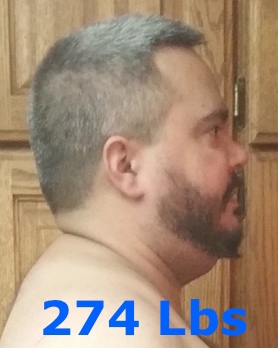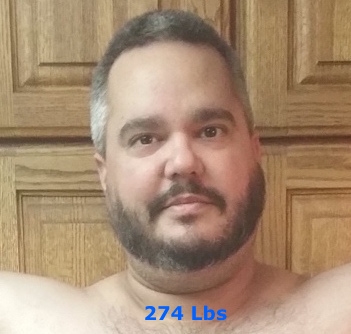 Replies