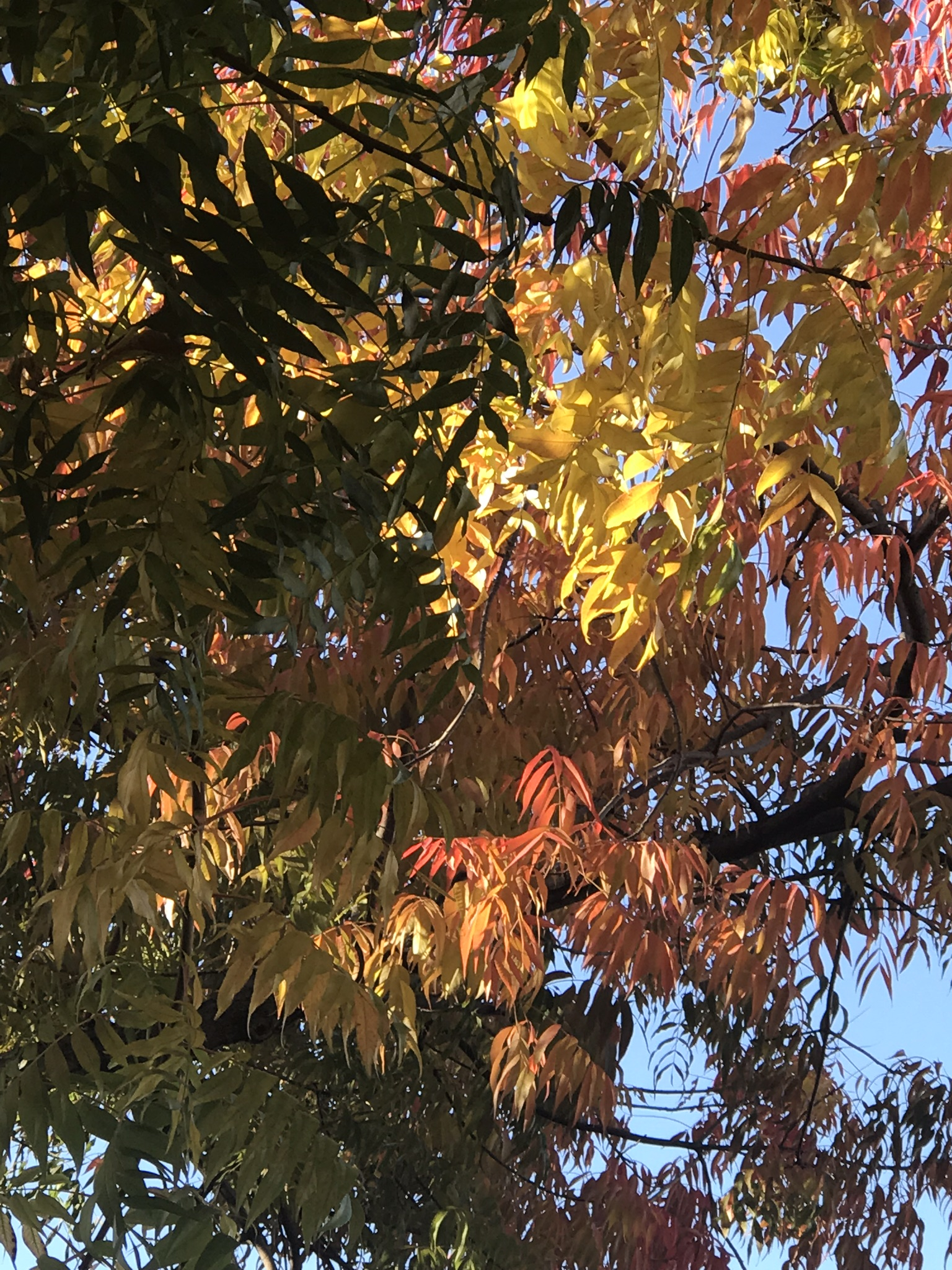 Hi Fellow Habit Builders!! 💪🏻🎉😃
Please welcome
@harvestmeadow
&
@jrsepe12
to our group!! See their posts in the Welcome new members area!
I thought I'd send this out a few days early! I know many of us like to brainstorm different habits & some even like to create trackers. That way we can "hit the ground running" on Oct 1st!
It's a brand new month! What's your favorite part of October?
What healthy habit would you like to work on this month? Is it something new or a continuation of your September focus? Whatever it is, let's dive in and make it happen!
If you are new to our group, welcome! Please let us know what you will be working on and how we can help! Just a suggestion: set a reminder to check-in periodically with us. Check-in daily, weekly, or as often as works for you, but let us know how you are progressing! We're here to support and encourage you, but if you don't post, we can't cheer you on!
You might frame your goal along these lines:
1. My goal for this month (This October I will...")
2. The small actions I'll be taking to accomplish this goal
3. The trigger or cue to remember to do my habit
4. How often will you do your new habit (daily is best if possible)
5. What reward will you immediately give yourself for doing your habit? (Small positive feedbacks reinforce the habit you are trying to build.)
6. What help do you need from us?
7. What does success look like to you at the end of October?