WEEK 3!!!!!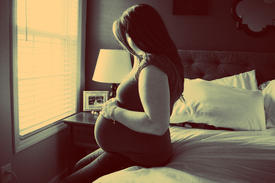 Here's a heads up!
Day 1: Workout 3
Day 2: Workout 4
Day 3: Cardio 1
Day 4: Workout 3
Day 5: Workout 4
Day 6: Cardio 1
And for the record because of some awesome news I am officially a week behind, however I don't want to stop just because I'm behind (well not stop until I have to), nor do I want to hold the group up because of my news that I will soon spill.....and once said news arrives next year
.....I'll need to do this challenge again, but go even harder!
:glasses:
How is everyone doing?!
Replies