Week #11 - Monday, April 11th - Family Detour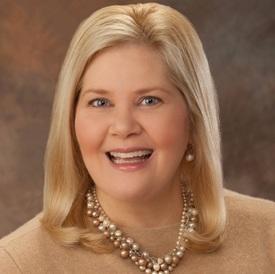 This is a late but quick entry. My mother had a serious fall and had to have a complete shoulder replacement. I drove 20 hours through snow, sleet and rain the entire way to see her. It has been an exhausting trip, but I'm glad to be here now to help out. Much work to do in the next few days to help out my dad at home and see my mom in the nursing home.

Aging parents have a way of reminding us of just how fragile life is and will become each passing year. It reminds me even more of why I must continue to work hard on my fitness goals. Life is only going to get harder from here on out. Better shape up now before it becomes impossible. (Case in point, my own mothers rapidly deteriorating health).

So our group activity here seems to have disappeared. Melissa is still hanging in there. Anyone else?

I'm keeping this all doing through the end of April - adding a 13th week for good measure. I will assess membership then and reach out for additional participants starting a new 12 week round on May 1st.

It's never too late, until it is. Don't let age and poor health habits rob you of the life you want. Fight for it everyday. You are worth it!!
Replies